2014 Global Dialogue on Waste
Sharing solutions through dialogue
Zero Waste versus Zero Landfill
Watch Peter Jones of Ecolateral and Maxine Perella, an independent journalist discuss the difference between zero waste and zero landfill and the efforts to use these terms to drive reduction efforts up the waste hierarchy. This interview was organized as part of the 2014 Global Dialogue on Waste.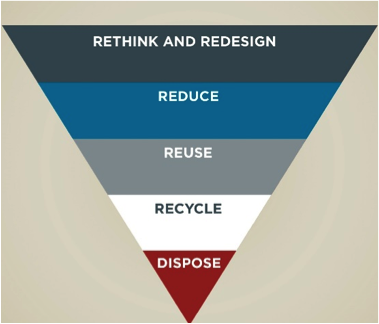 Unite and Ignite – The Path to a Circular Economy
"We see a world of abundance, not limits. In the midst of a great deal of talk about reducing the human ecological footprint, we offer a different vision. What if humans designed products and systems that celebrate an abundance of human creativity, culture, and productivity? That are so intelligent and safe, our species leaves an ecological footprint to delight in, not lament?"
This "new world," explored in McDonough and Braungart's novel, Cradle to Cradle– Remaking the Way We Make Things, almost sounds like a fairytale. And yet, the vision they pose is no longer a dream, because through necessity it must become a reality.
Igniting Circular Economy Into Action
Watch James Greyson (BlindSpot Think Tank) and Geraldine Grennan (EPSRC) discuss Igniting Circular Economy into Action with Maxine Perella. This panel was organized as part of the 2014 Global Dialogue on Waste.
Making Circular Economy Truly Global (article)
For CE principles to take hold globally, it is imperative to have a cradle to cradle approach by nations and organisations through whole system optimization, material data tracking and big data warehousing. These initiatives can give rise to entire industries and improve data flow across the global economy. This can result in greater transparency across the global value chain.
Making Circular Economy Truly Global (Panel)
Watch Christian Rudolph (nextcycle) and Alex Lemille (Wizeimpact) discuss how to make circular economy truly global with Maxine Perella. This panel was organized as part of the 2014 Global Dialoge on Waste.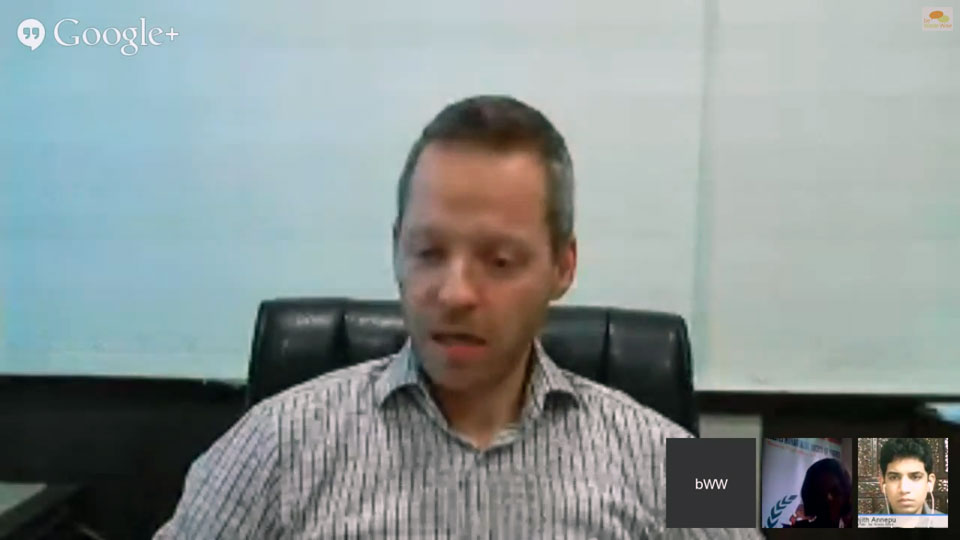 Drivers and Barriers to Waste Management in India and Nigeria
Watch Thomas Vogler (Hitachi Zosen) and Edith Iriruaga (Waste Management Association of Nigeria) discuss their experience about the drivers and barriers to improve waste management in India and Nigeria. This panel was organized as part of the 2014 Global Dialogue on Waste.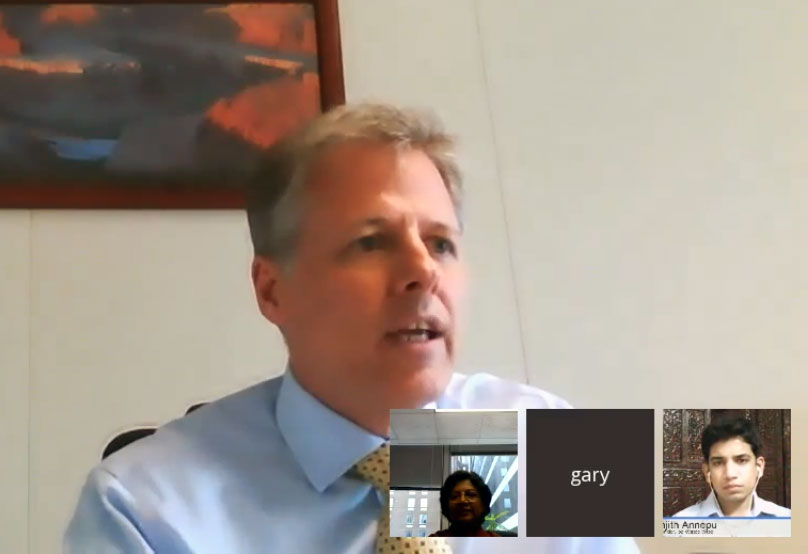 Short-lived Climate Pollutants: Public Health, Climate Change and Waste
Watch Gary Crawford of Veolia and Nimmi Damodaran of Stratus Consulting discuss policies and experience in mitigating short–lived climate pollutants to improve public health while mitigating climate change and improving waste management systems. This panel was organized as part of the 2014 Global Dialogue on Waste.
Waste Collection Systems in Developing Countries
Watch Dr. Linda Godfrey of CSIR, South Africa and Maria Tsakona of D-Waste discuss about improving waste collection systems in developing countries.his interview was organized as part of the 2014 Global Dialogue on Waste.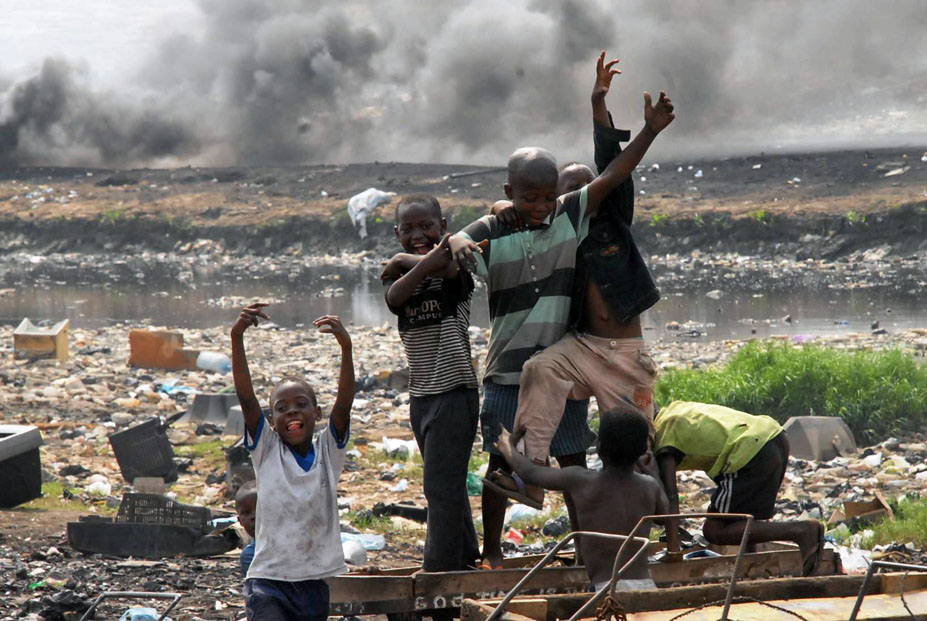 Covering your Tracks: Why Landfills are a Necessity in Developing Nations
Landfills—what image does this word startle into your mind?
Is it a landscape smeared with trash, piled high in the blistering heat of the Sun, with tires and plastic bags, old T-shirts and banana peels? With waves of toxic gases spiraling off, the smelly sock odor burning your eyes and the thickness of the air constricting your lungs?
In fact, this is the negative connotation the word landfill has in most people's minds, and I cannot say that I am excluded. Upon watching this panel, I was at first a little put off. We have come so far with sustainable technology, with waste-to-energy, biogas reactors, recycling, compost—and yet, for developing countries all we are calling for are landfills? Why do we want to keep piles of trash there? If it has taken developed nations so long to figure out that waste is a resource, why shouldn't we immediately begin encouraging these treatment technologies in developing countries as well?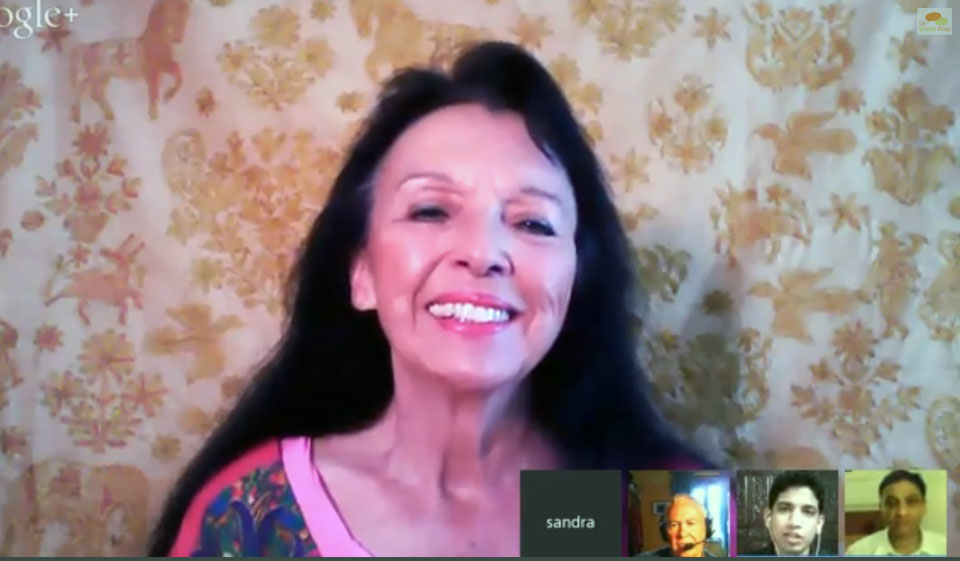 Relevance of Landfills in Developing Countries
Watch Sandra Cointreau, an independent consultant, Derek Greedy, a retired waste management and planning professional and Asit Nema, an independent consultant discuss the relevance of sanitary landfills in developing countries. This interview was organized as part of the 2014 Global Dialogue on Waste.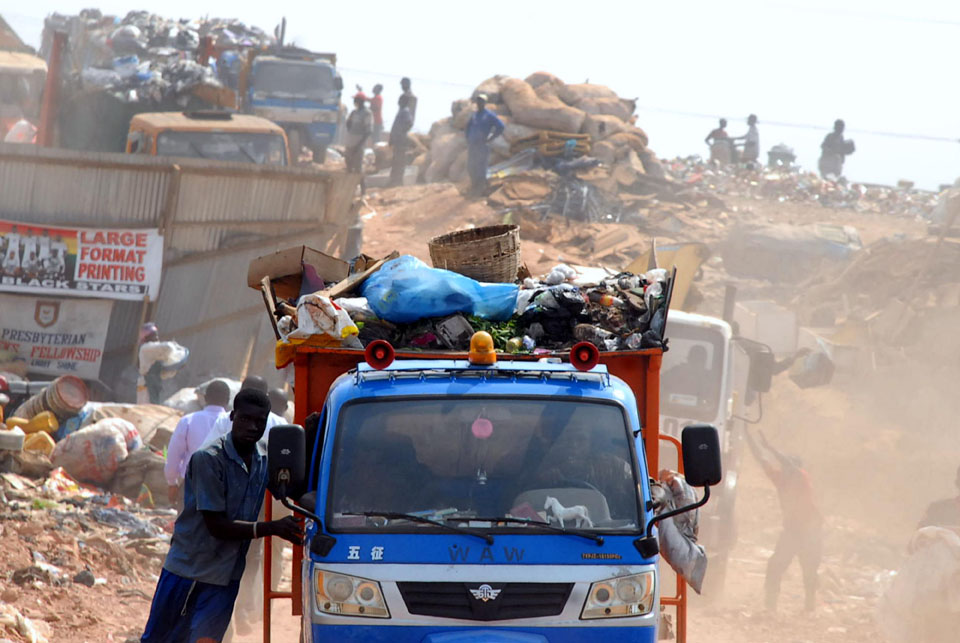 After 3R's, Recover Energy from Waste or Landfill?
There is no ideal way to dispose of waste. All options are expensive and have myriad impacts, so waste managers need to select from among several challenging choices. Better decisions are made when the public is part of the decision making process and supports an ongoing waste management program. An "either/or" scenario between energy from waste and landfilling is rare. They must co-exist in an integrated system.
Food Waste Disposers Can Mitigate Climate Change and Reduce Costs
For climate change mitigation, food waste disposers are better than composting, waste-to-energy and landfilling. Their wider adoption calls for integrated decision making encompassing solid waste management and wastewater.
Food Waste Disposal Units – Is the Jury Still Out?
Watch Dr. Adam Read of Ricardo-AEA, Michael Keleman of InSinkErator and Tim Evans discuss about the role of food waste disposal units in managing food and other organic kitchen waste. This panel was organized as part of the 2015 Global Dialogue on Waste.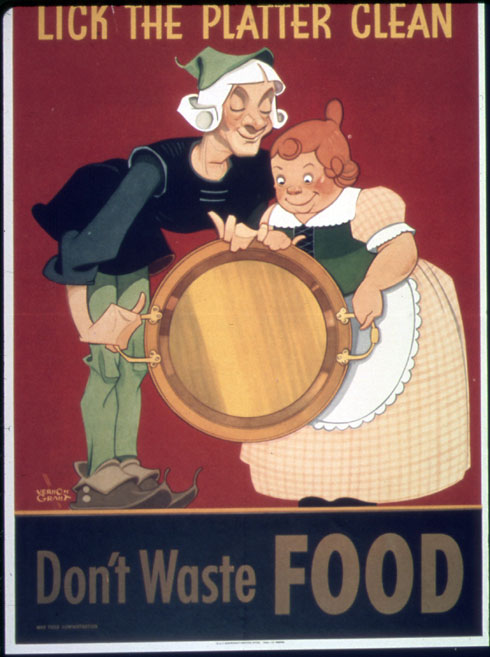 Untangling Behavioural Drivers Behind Food Waste
Put simply: Why do apparently rational consumers waste so much food? To discuss this further, be Waste Wise convened a panel of experts from both sides of the Atlantic to discuss and unpick the complex set of behaviours that lead to this.
The drivers behind phenomenal levels of food waste are complex and include food pricing, logistical and storage issues. However, given the significant level of waste that happens within the households of societies like the UK and US, it is useful and informative to consider those behaviours that drive this level of waste.
Appetite for Reduction? Behaviour Change and Food Waste
Watch Phillip Ward, Chair of Resource Futures, Jonathan Bloom, Author of American Wasteland, Julia Hailes, an independent environmental consultant, and Dean Pearce of ReFook UK discuss the behavioural drivers behind food waste and using behaviour change to reduce food waste. This discussion was organized as part of the 2014 Global Dialogue on Waste.
CONTRIBUTORS